Images collection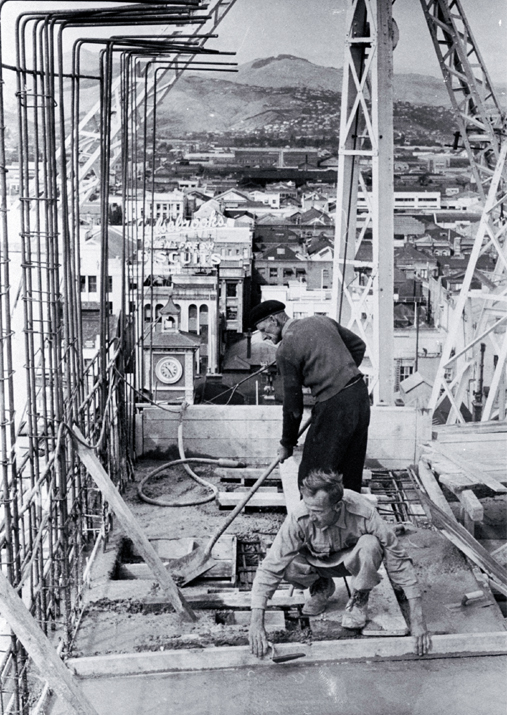 This page links to the large number of early Christchurch and Canterbury images we've digitised. Images are sourced from newspapers, archives, books, reports, donations and our own collections.
Finding images
Browse digitised images by clicking through the various collections, or view selected broad topics which match your interest.
To find specific images from our full collection use the library catalogue and photograph in your keyword or subject search. From the results list use refine your results by using the Form/Genre drop-down and selecting Photographs. Learn more about searching our catalogue effectively.
In our previous catalogue narrow a search to photographs only by selecting the material type Pictures and Photographs.
We also have a large collection of heritage and contemporary Christchurch images on Kete Christchurch and Flickr and our digitised archives also include photographs.
Topics
View our image topics. Subjects covered include Christchurch Botanic Gardens, Cathedral Square and the Cathedral, Christchurch city scenes, People and Christmas.
Collections
You can click through each of these collections to view several pages of small images, then view individual images at a larger size.
How to order images
If you would like to order a digital copy of any one these images please use our online form to request an image. Many images have a link to this form at the bottom of the image page.
Printing image pages
If you just want to print one of the image pages see the advice on our printing page.