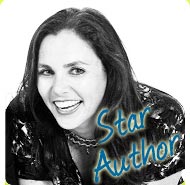 Tania Hutley likes cats, works for a computer games company and is the April Star Author on the Christchurch kids' blog where she's already posted a story!
She's written books for kids and adults and in-betweens and been published in several story collections and this month she's guest writing for us.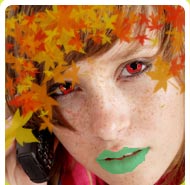 What are you doing in the coming holidays? No plans yet? Check out our holiday programmes.
There's stuff with iPads, Lego and even 3D printing.
Book NOW as places are limited.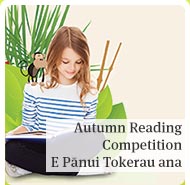 Win a day trip to Orana Park for your class or family. Just enter the 2014 Christchurch City Libraries' Autumn Reading Competition featuring the New Zealand Post Book Awards for Children and Young Adults.