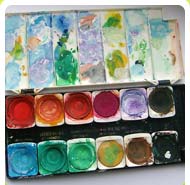 Get creative with our arts and crafts books and sites.
Splash some paint around, play with string, draw cartoons, origami is fun with paper, learn how to knit, crochet or sew. There's so much to do and cool things to make.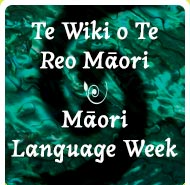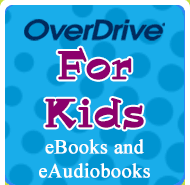 OverDrive for Kids lets you to download fiction and nonfiction eBooks and eAudiobooks specifically aimed at children. Best of all there are no fines and you can't lose these titles under the couch! New material is regularly added.
Use it for free through the Source at any of our libraries or online.