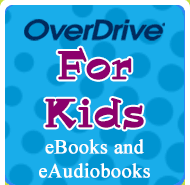 OverDrive for kids is a free eBook and eAudiobook collection containing thousands of fiction and nonfiction titles for children.
Use it for free through the Source at any of our libraries or online.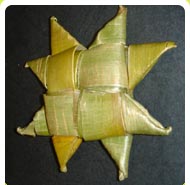 Get crafty, read and learn Te Reo Māori, and explore some of the cool Māori resources we have for tamariki.