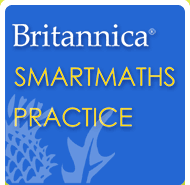 Britannica SmartMaths Practice is the perfect tool if you're struggling with maths. Its fun to use and will give you a head start with your maths.
Use it for free through the Source at any of our libraries or online.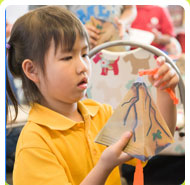 After school science sessions in libraries with Science Alive are back!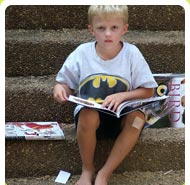 Labour Day is on Monday 27 October. Find out more about what it celebrates.
And enjoy some FESTA fun.