Esther Glen Medal
Christchurch City Libraries lists literary prize winners and links to catalogue searches, but we may not hold copies of all titles mentioned.
Established in 1945 in honour of Esther Glen, a New Zealand journalist, children's book editor and author. Given for the most distinguished contribution to New Zealand literature for junior fiction.
Awarded by the Library and Information Association of New Zealand Aotearoa.
2014
2013
2012
2011
2010
2009
2008
2007
2006
2005
2004
2003
2002
2001
2000
No Award given
1999
No Award given
1998
1997
1996
1995
1994
1993
1992
1991
1990
1989
1988
1986
Motherstone Maurice Gee
1985
The changeover Margaret Mahy
1984
Elephant Rock Caroline Macdonald
1983
The haunting Margaret Mahy
1982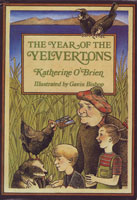 The year of the Yelvertons Katherine O'Brien
1981
No Award
1980
No Award
1979
Take the long path Joan de Hamel
1978
The lighthouse keeper's lunch Ronda and David Armitage
1976-1977
No Awards
1975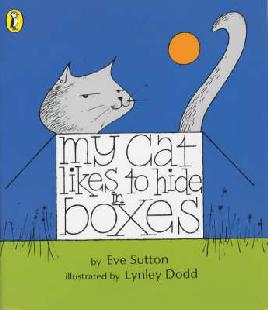 My cat likes to hide in boxes Eve Sutton and Lynley Dodd
1974
No Award
1973
The first Margaret Mahy story book Margaret Mahy
1971-1972
No Awards
1970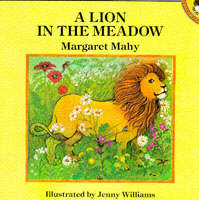 A lion in the meadow Margaret Mahy
1965-1969
No Awards
1964
Turi — the story of a little boy Leslie C. Powell
1960-1963
No Awards
1959
Falter Tom and the water boy Maurice Duggan
1951-1958
No Awards
1950
The adventures of Nimble, Rumble and Tumble Joan Smith
1948-1949
No Awards
1947
Myths and legends of Māoriland A.W. Reed
1946
No Award
1945
The book of Wiremu Stella Morice