NZ Post Best First Book
Christchurch City Libraries lists literary prize winners and links to catalogue searches, but we may not hold copies of all titles mentioned.
The NZ Post Best First Book Award is one of seven awards sponsored by New Zealand Post. It is organised and administrated by Booksellers New Zealand and supported by Creative New Zealand and Book Tokens (NZ) Ltd. Prior to 1997, the awards were known as the AIM Children's Book Awards.
2012
Super Finn, Leonie Agnew
2011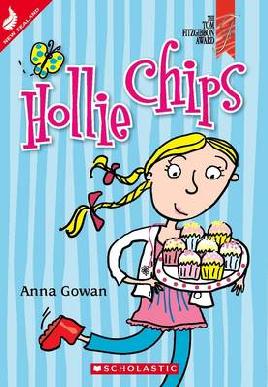 Hollie Chips, Anna Gowan
2010
The bone tiki, David Hair
2009
Violence 101, Denis Wright
2008
Out of the egg, Tina Matthews
2007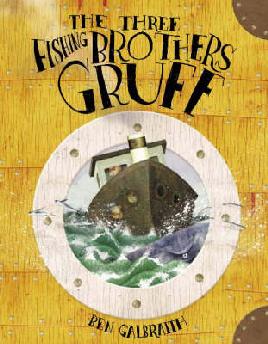 The three fishing brothers Gruff, Ben Galbraith
2006
The unknown zone, Phil Smith. Read our interview with Phil in the Pulse.
2005
Cross tides, Lorraine Orman
2004
Thunder Road, Ted Dawe
2003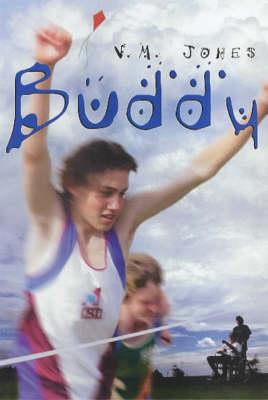 Buddy, V. M. Jones
2002
Brodie (Best First Book Illustrator), Joy Cowley; illustrated by Chris Mousdale
2001
No award
2000
2Much4U, Vince Ford
1999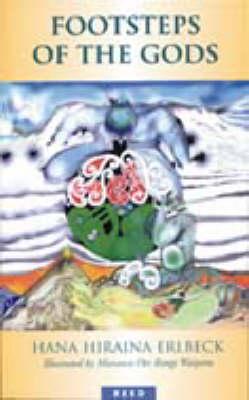 Footsteps of the gods, Hana Hiraina Erlbeck; illustrated by Manawa-Ote-Rangi Waipara
1998
Trapped, Judy Knox
1997
Reliable friendly girls, Jane Westaway
Prior to 1997 - see Aim First Book