New Zealand Post Book Awards for Children and Young Adults – Picture Book
Christchurch City Libraries lists literary prize winners and links to catalogue searches, but we may not hold copies of all titles mentioned.
The NZ Post Picture Book Award is one of seven awards sponsored by New Zealand Post. It is organised and administered by Booksellers New Zealand and supported by Creative New Zealand and Book Tokens (NZ) Ltd. Prior to 1997, the awards were known as the AIM Children's Book Awards.
2014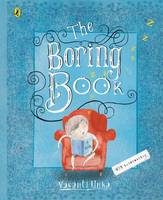 The boring book Vasanti Unka (Winner and Margaret Mahy Book of the Year)
2013
Mister Whistler Margaret Mahy and Gavin Bishop (Winner)
2012
Rāhui (Te reo Māori edition) Chris Szekely; nā Malcolm Ross ngā pikitia; nā Brian Morris i whakamāori (Winner)
Rāhui (English edition) Chris Szekely; illustrated by Malcolm Ross
2011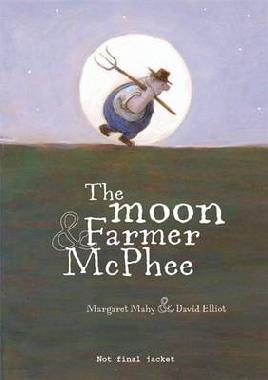 The moon and Farmer McPhee Margaret Mahy and David Elliot (Winner)
2010
Old Hu-Hu Kyle Mewburn; illustrated by Rachel Driscoll (Winner)
Hū-Hū koroheke (Te reo Māori edition) translated by Kāterina Te Heikoko Mataira
2009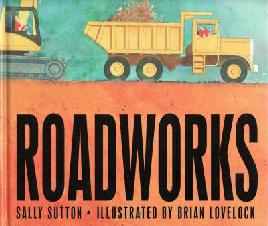 Roadworks Sally Sutton; illustrated by Brian Lovelock (Winner)
2008
Tahi - one lucky kiwi Melanie Drewery; designed and illustrated by Ali Teo (Winner)
2007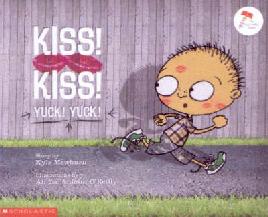 Kiss! Kiss! Yuck! Yuck! Kyle Mewburn; illustrated by Ali Teo and John O'Reilly (Winner)
2006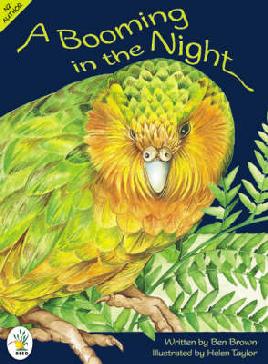 A booming in the night Benjamin Brown; illustrated by Helen Taylor (Winner)
2005
Clubs: a Lolly Leopold story Kate De Goldi; illustrated by Jacqui Colley (Winner)
2004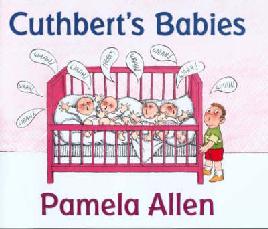 Cuthbert's babies Pamela Allen (Winner)
2003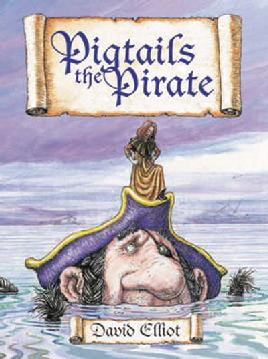 Pigtails the pirate David Elliot (Winner)
2002
Brodie Joy Cowley; illustrated by Chris Mousdale (Winner)
2001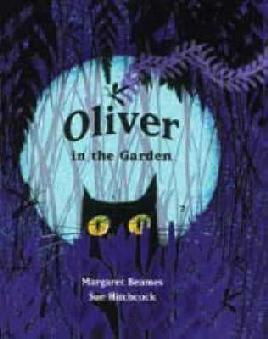 Oliver in the garden Margaret Beames; illustrated by Sue Hitchcock (Winner)
2000
The house that Jack built Gavin Bishop (Winner)
1999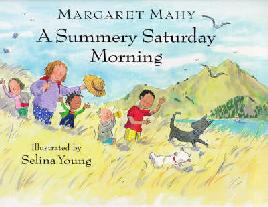 A summery Saturday morning Margaret Mahy; illustrated by Selina Young (Winner)
1998
Alphabet apartments Lesley Moyes (Winner)
1997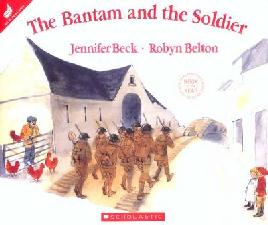 The bantam and soldier Jennifer Beck; illustrated by Rosie Belton (Winner)
For awards before 1997 see Aim Picture Book.