New Zealand Post Book Awards for Children and Young Adults – Young Adult Fiction
Christchurch City Libraries lists literary prize winners and links to catalogue searches, but we may not hold copies of all titles mentioned.
The NZ Post Young Adult Fiction Award is one of seven awards sponsored by New Zealand Post. It is organised and administered by Booksellers New Zealand and supported by Creative New Zealand and Book Tokens (NZ) Ltd. Prior to 1997, the awards were known as the AIM Children's Book Awards.
2014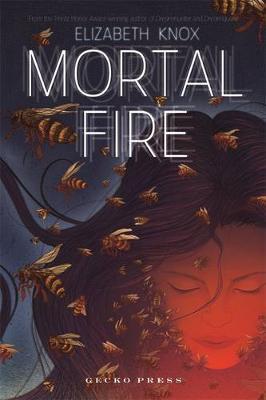 Mortal fire Elizabeth Knox (Winner)
2013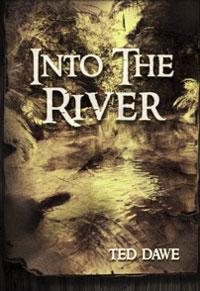 Into the river Ted Dawe (Winner and Margaret Mahy Book of the Year)
2012
Calling the gods Jack Lasenby (Winner)
2011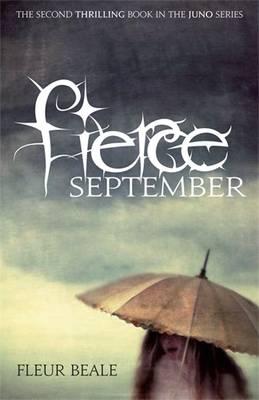 Fierce September Fleur Beale (Winner)
2010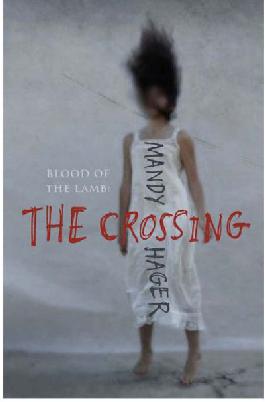 Blood of the lamb: the crossing Mandy Hager (Winner)
2009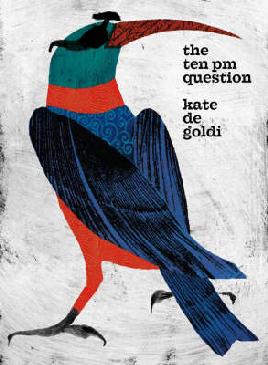 The 10pm question Kate de Goldi (Winner)
2008
Salt Maurice Gee (Winner)
2007
Genesis Bernard Beckett (Winner)
2006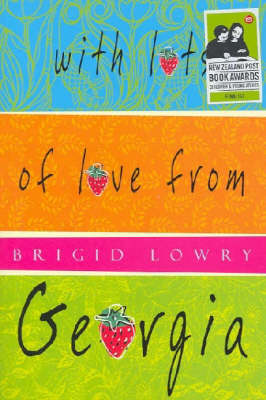 With lots of love from Georgia Brigid Lowry (Winner)
2005
Malcolm and Juliet Bernard Beckett (Winner)
2004
Thunder Road Ted Dawe (Winner)
2003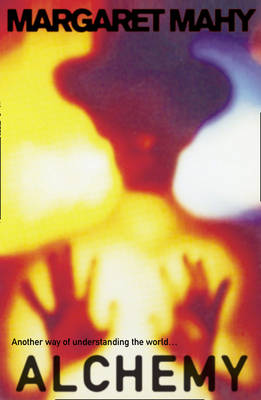 Alchemy Margaret Mahy (Winner)
2002
Owl Joanna Orwin (Winner)
2001
Voyage with Jason Ken Catran (Winner)
2000
The Tiggie Tompson Show Tessa Duder (Winner)
1999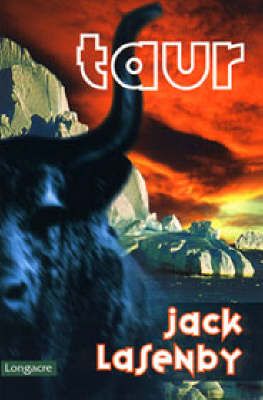 Taur Jack Lasenby (Winner)
1998
Dare truth or promise Paula Boock (Winner)
1997
Sanctuary Kate De Goldi (Winner)