The winter garden
Winter is the slowest growth time in the garden, so it's the perfect opportunity to get stuck into preparing for the spring — reading up on planting or design options, planting or winter-pruning trees while they're dormant or establishing the vegetable garden for the coming months. The winter solstice is also the traditional time to plant garlic.
Our winter gardening resources
Richard Poole from the Christchurch Botanic Gardens gives some expert advice on winter gardening.
Contact information for garden clubs, specialist plant clubs, organic gardening groups and other gardening organisations in Christchurch. From community information directory CINCH.
Combines a survey of the world's gardens with articles on a range of topics, such as garden visiting, horticulture, scientific issues, and the social history of gardens, as well as biographies of garden designers, nurserymen, and others.
Use at a library or enter your library card & PIN.
Our page on gardening and growing your own crops.
Recommended gardening websites from our Internet Gateway.
Recommended organic gardening websites from our Internet Gateway.
Search our catalogue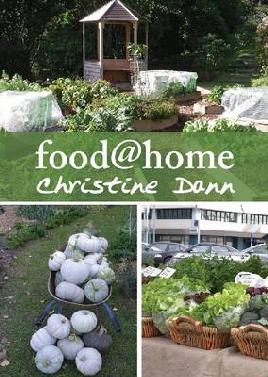 Follow these links to books and other resources in our libraries: