Mount Erebus air disaster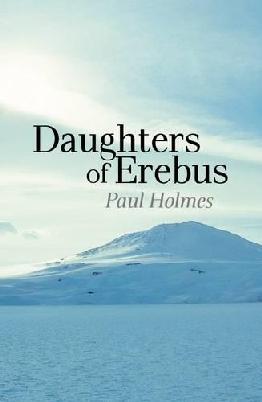 On 28 November 1979, Air New Zealand Flight TE901 crashed into the slopes of Mt Erebus in Antarctica while on a sight-seeing flight to the continent. All the 237 passengers and 20 crew on board were killed and the crash remains the worst civilian disaster in New Zealand's history.
Our Kids page on Erebus has more detailed information on the accident.
Before the 30th anniversary of the Erebus crash, Air New Zealand apologised to those affected at a ceremonial unveiling of a memorial sculpture at the airline's headquarters in Auckland. The sculpture Momentum- was designed by Christchurch artist Phil Price.
Search our catalogue
Search the catalogue for Erebus.
Erebus information
NZHistory.net.nz brings together a wide range of images and information on the disaster.
A comprehensive site with audio-visual footage, photographs, personal accounts and detailed historical information as well as a schools section for students and teachers. Maintained by the New Zealand Air Line Pilots Association.
A set of images on DigitalNZ.
Video, archival footage, news reports and photo galleries.
NZ Herald coverage.
Radio New Zealand archive audio including original reports phoned in from the ice.