Images collection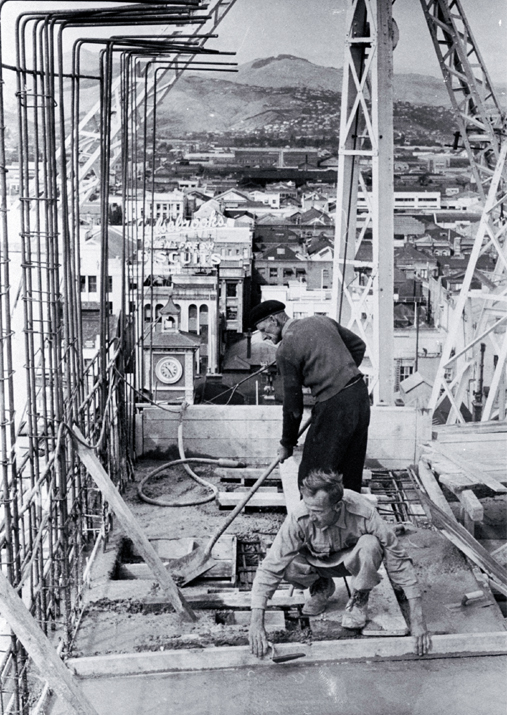 A collection of Christchurch and Canterbury images. Images are sourced from newspapers, archives, books, reports, etc. and were digitised 20 years ago.
We are currently moving our collections into our new site canterburystories.nz.
Images can also be located in Kete Christchurch, discoverywall.nz, canterburystories.nz, Flickr and our Digital Collection.
Collections
Visit the collections to view thumbnails, then click through to view larger image.
Topics
View our image topics. Subjects covered include Christchurch Botanic Gardens, Cathedral Square and the Cathedral, Christchurch city scenes, People and Christmas.
How to order images
If you would like to order a digital copy of any one these images please use our online form to request an image. Many images have a link to this form at the bottom of the image page.
Printing image pages
If you just want to print one of the image pages see the advice on our printing page.