Mount Hutt : an old up-country homestead.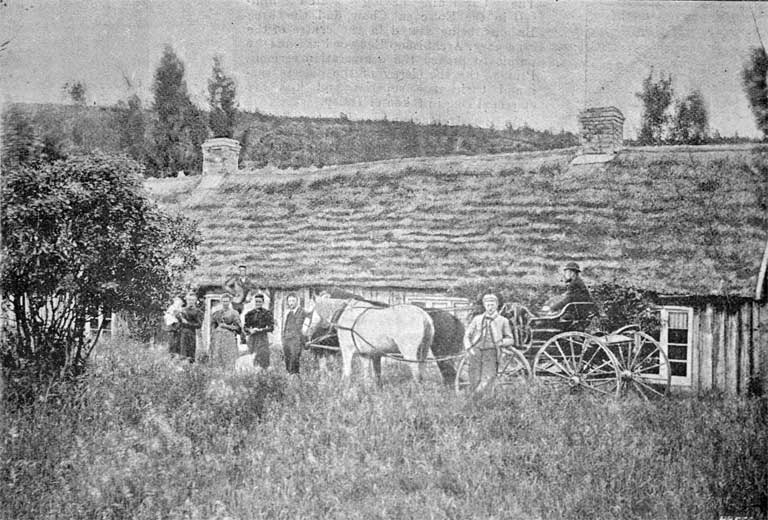 Mount Hutt : an old up-country homestead.
[189-]

In 1855 Alexander Lean (1824-1893) took up the Mount Hutt sheep station whose western boundary ran along the foot of the mountain from which the station took its name. Within a few years Lean had about 3000 sheep on 4000 acres. Lean built a homestead on the only place on the run which was handy to water and clear of fern and scrub. The house was on a rather inaccessible flat a little up the river from the present Rakaia Gorge bridge. By 1865 Lean had fallen on hard times. There were a number of men wanting to take over his land and sheep, Hugh Percy Murray-Aynsley (1828-1917) being triumphant. Lean went from farming back to his profession as an architect. He enjoyed only modest success but gained fame for his involvement in music and his leadership of the volunteer armed forces movement in Christchurch.
File Reference CCL Photo Collection 22, Img02302