Milford, Fendalton, in Christchurch 1862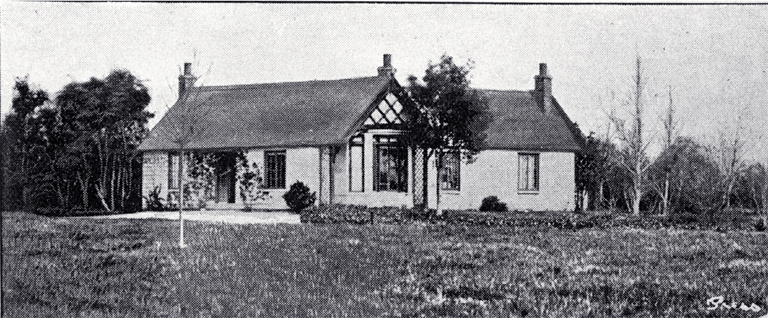 Milford, Fendalton, Christchurch
[1862]

Described in the original caption as "the first house in Fendalton ", this house was built by Charles Bowen (1804-1871) who was born in Milford, County Mayo, Ireland, and arrived in Lyttelton on the Charlotte Jane in 1850. He farmed on rural section 94 which was near the current corner of Memorial Avenue and Clyde Road. Photographed by Dr Barker.
File Reference CCL PhotoCD 3, IMG0070