Rose Rhodes (née Moorhouse)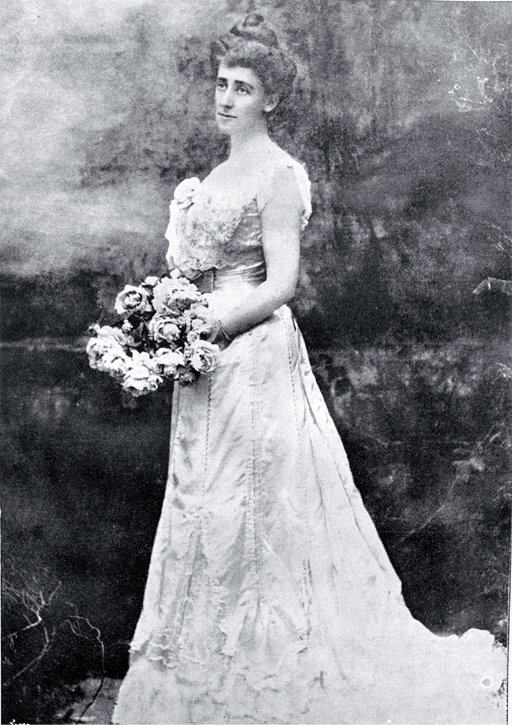 Rose Rhodes (née Moorhouse)
[1901]

Rosetta "Rose" Rhodes (1865?-1932) was the daughter of James William Moorhouse (1833?-1866) and Annie Emily Moorhouse, nee Studholme, (1834?-1891). She married Arthur Edgar Gravenor Rhodes (1859-1922) in 1892. Pictured in 1901, the year her husband became Mayor of Christchurch. Rose Rhodes was the niece of William Sefton Moorhouse and mother of Arthur Tahu Gravenor Rhodes. She died after a fall from a window at her son's home in Chelsea, London.
File Reference CCL PhotoCD 5, IMG0073