Favourite New Zealand books of 2009 - non-fiction
Cornelia Oehler, Selection and Access Librarian, shares her favourite New Zealand books for 2009.
Art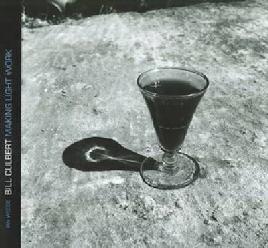 Light has preoccupied Culbert since his student days in London in the 1950s. A 50-year retrospective of one of New Zealand's most respected artists.
Māori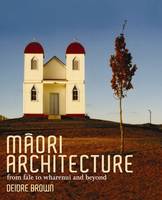 Beautifully illustrated book showing the developments from early Polynesian settlement to contemporary architecture.
Memoir
This book lifts the lid on the lives of women who love gang members, and the price they pay.
Kiwi culture
Celebrates the characters who catch that most-prized Kiwi food.
Travel adventure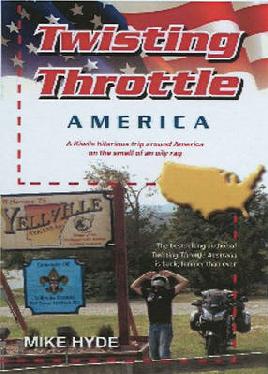 After the runaway success of his first book, Cantabrian Mike Hyde set his goal on a motorcycle trip to United States covering 50 states in 60 days.
Quirky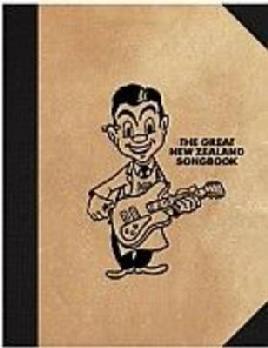 With photographs, illustrations and articles provided by the recording artists.
Gardening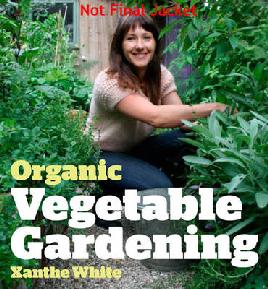 Everyone seems to be doing it. White, a landscape-design star, documents a year in the garden she built from scratch in a rundown inner-city backyard.
True love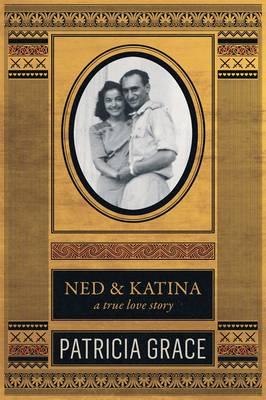 During the Second World War a wounded Māori Battalion soldier and a young Cretan woman fall in love. A beautifully written story. Impossible to put down.
Cooking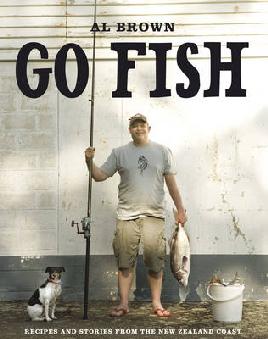 After the success of Hunger for the wild with Steve Logan, Brownie goes it alone. Go fish combines stunning photography with 90 exceptional fish recipes.
Nature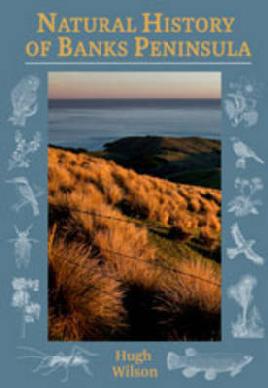 For all those with an interest in the landscapes, vegetation and wildlife of the peninsula, written by one of its foremost conservationists.