Philippe Claudel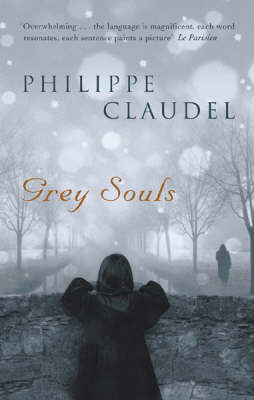 The novelLes Âmes grises or Grey souls brought Philippe Claudel to international attention, translated into 31 languages and published in English in 2005, Grey Souls is literary mystery novel. A young girl, Belle, is strangled in a north-east French town during the First World War. Twenty years later one of the original investigators, the unnamed narrator, re-examines the events surrounding the crime.
This title has been compared to some of the great Russian novels, enigmatic, atmospheric and sparse. Much is left unsaid but the description of the characters is vivid, with much emphasis on physical quirks and deformities, and often hilariously offensive.
Claudel is also well known in France as a screenwriter and most recently as a film director. His latest film, first as director, is I've Loved You So Long, starring the deliciously snooty English actress Kristin Scott Thomas.
Claudel is scheduled to appear in three events, discussing books made into films, the fascination of the crime novel and an hours individual audience.