Commonwealth Writers Prize
Christchurch City Libraries lists literary prize winners and links to catalogue searches, but we may not hold copies of all titles mentioned.
The Commonwealth Writers Prize was established in 1987 and was sponsored by the Commonwealth Foundation with the support of the Macquarie Foundation. Any work of prose fiction was eligible, i.e. a novel or collection of short stories. The work had to have been written by a citizen of the Commonwealth, be of a reasonable length and be in English. There was no restriction on setting, theme or mode. Each regional winner received £1,000. The overall best book winner received £10,000 and the overall best first book winner received £5,000.
In 2011 the Commonwealth Writers Prize was awarded for the final time. The award was re-launched with new prizes in 2012, under the name Commonwealth Writers.
2011
2010
2009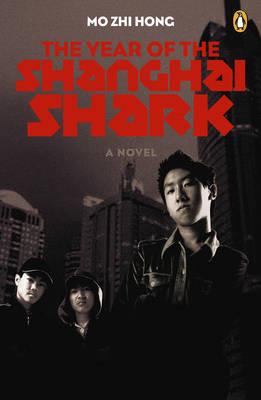 Aucklander Mo Zhi Hong's The year of the Shanghai shark won the Best First Book Prize for South East Asia and the South Pacific. Two other New Zealand authors were shortlisted for the awards: Paula Morris's Forbidden cities in the best book section, and Bridget Van der Zijpp (Misconduct) in the best first book section alongside Hong.
2008
2007
2006
2005
2004
2003
2002
2001
2000
1999
1998
1997
1996
1995
1994
1993
1992
1991
1990
1989
1988
1987