Margaret's books & stories
Margaret Mahy wrote many books for children and young adults. Christchurch City Libraries holds many of her titles. Use the links below to find her books in our catalogue:
We also have a short story by Margaret on our web site: The word eater, and her poem Down the back of the chair.
2013
2012
2011
2010
2009
2008
2006
Stories in collections
Fingers on the back of the neck, a story featured in Scary stories, a young adult collection of scary short stories.
2005
Stories in collections
Hidden warrior, a story featured in Young warriors: stories of strength.
The unexpected fairy godmother, appeared in Kids' night in! 2: a feast of stories.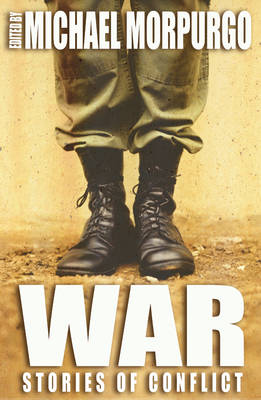 War: stories of conflict, a collection of stories from acclaimed children's writers including The question mark by Margaret Mahy.
Thirteen, a collection of short stories about being on the brink of young adulthood, includes an original story by Margaret Mahy: On fire for thirteen.
2004