Hobbies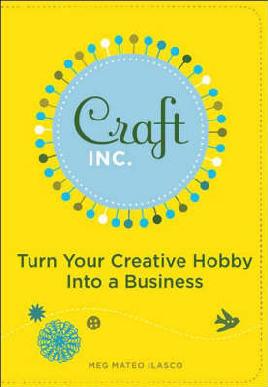 This page links you with library resources that make the most of your hobbies and interests.
Community information
CINCH, our database of clubs and community organisations, helps you get involved with groups and activities in your local area. Try searching for:
Library resources
Search our catalogue for books, DVDs, videos, magazines and other library items about your interest.
Our guide to finding information about art and artists.
Learn about book clubs and find out how the library can help and support your group.
Our resources on how to do crafts.
Our guide to using our resources to solve your crossword puzzles.
Many family historians and genealogists use our resources in their research - find out how.
Resources for the new and the experienced cook.
Resources for the keen gardener - from books and magazines to courses and useful web sites.
Resources to get you started on making your own drinks at home.
Kite flying is a simple, magical pastime which has an important role in many cultures across the world.
Art, music, kapahaka and more.
Manuals for cars, commercial vehicles, motor cycles, outboard motors, small engines, etc are available for borrowing and reference.