Entertainment and the performing arts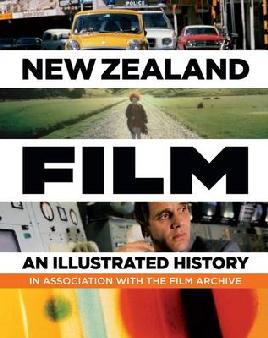 This page links you with library resources on dance, film theatre, games, music, television and radio.
Search our catalogue
Internet gateway links
Awards and prizes
Information on events such as:
Our guide to movies, books, web sites, magazines and more, on the subject of film.
If you're into games and gaming we've got heaps at the library from card games to computer games.
This section has profiles of local performers, music recommendations, resources for learning music and some local music history.
Interviews and brief biographies.
Places
World famous beyond New Zealand? Popular culture
Radio