Tintin Month — October 2011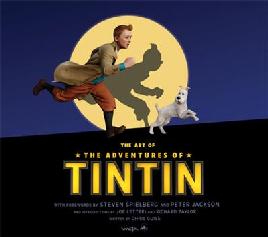 Christchurch City Libraries is hosting a month-long celebration of Tintin and Belgian culture. This marks the release of the new 3D movie The Adventures of Tintin: Secret of the Unicorn later this year.
Events include:
Come along and learn more about Tintin and the homeland of his creator.
Tintin events
Our Tintin resources
Search our BiblioCommons catalogue for Tintin
Belgium resources
More Tintin fun
Fun and games from the National Maritime Museum.
Information on Tintin, Hergé, games, news, and more for Tintinologists.