Waimairi Beach, North New Brighton.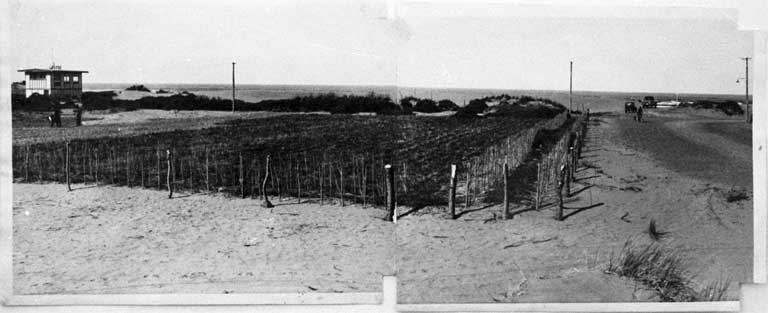 Waimairi Beach, North New Brighton.
[1931]


Broad Park was later developed on this site. At this time it was an area of marram grass. On the left is the Waimairi Lifesaving Club. This building was replaced in 1949 after it had been vandalised while the club was in recess during the war years. The replacement club was built further along the beach to the right. Beach Road runs along the right-hand side of the photograph and its intersection with Marine Parade (formerly the Esplanade) can be seen. Note the telephone poles and the absence of high sand dunes. Information supplied by the New Brighton & Districts Historical Society Inc.
File Reference CCL Photo Collection 22, Img02326