District planning scheme, section one (zoning) Sheet 14 of 17.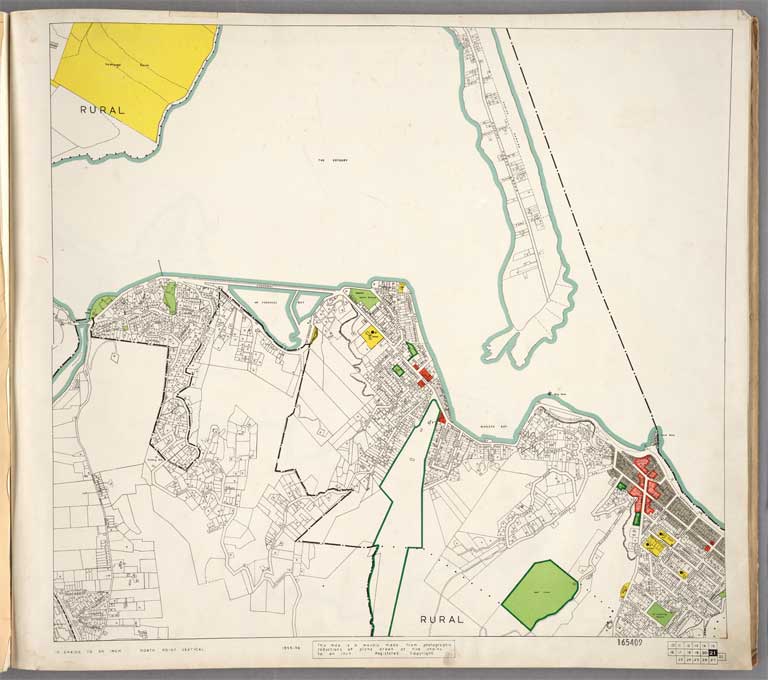 Title: District planning scheme, section one (zoning)
Date: 1962
Is Part Of: Sheet 14 of 17.
Multipart Note: Map 21.
Physical Description: Christchurch (N.Z.). City Council. 16 maps bound in 1 volume; colour, 67 x 60 cm.
File Reference: CCLMaps 228452-14
View enlargable version (with Zoomify)
View further details (catalogue record)
Click on image to view thumbnails ~ Title index ~ Digital Maps homepage
Copyright and other restrictions
This material has been provided for private study purposes (such as school projects, family and local history research) and any published reproduction (print or electronic) may infringe copyright law. Please contact Christchurch City Libraries if you have any questions relating to the use of this material. It is the responsibility of the user to obtain clearance from the copyright holder.